How to Manage an Advertisement Budget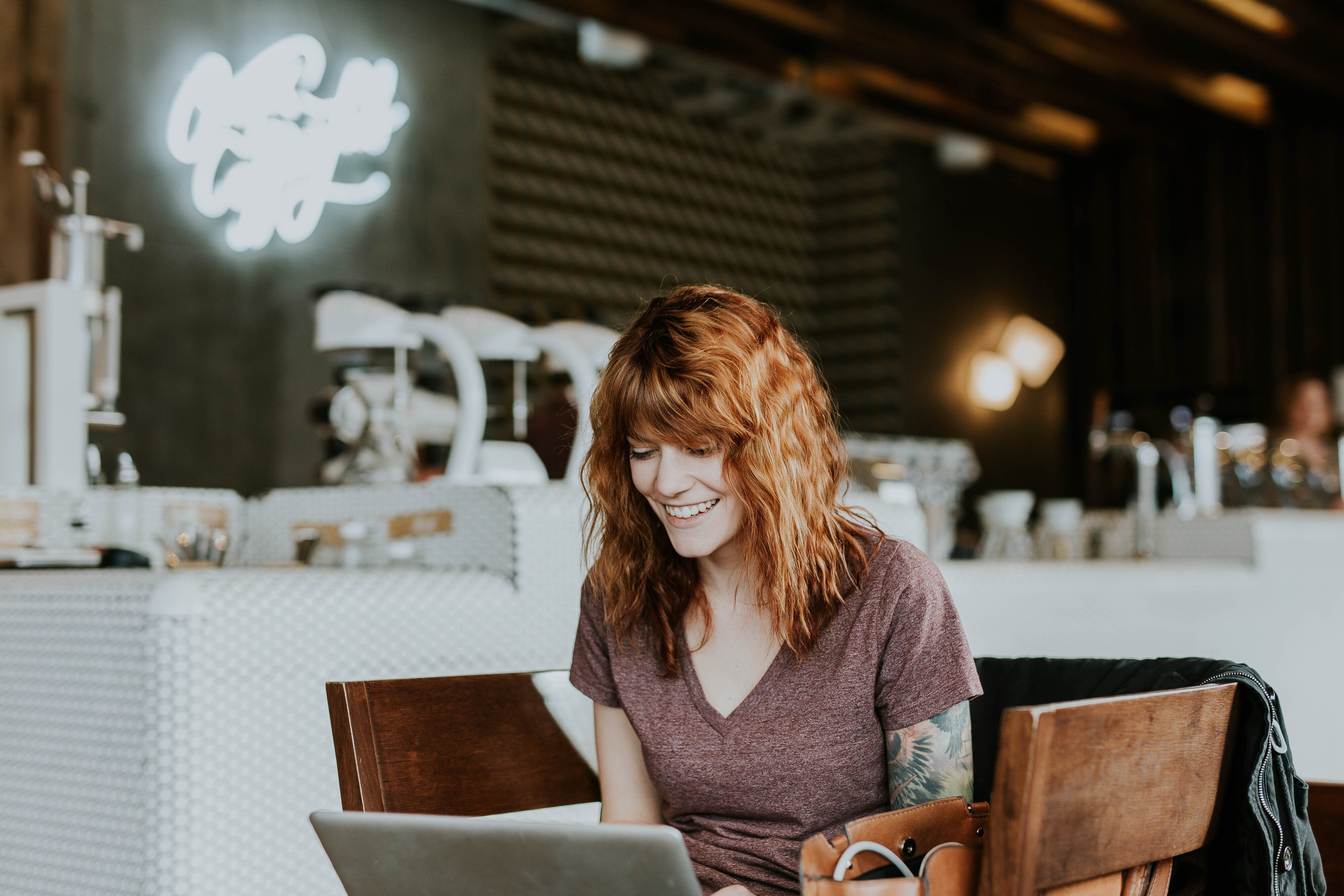 As a small business owner, you know that every penny counts. So how do you allocate your advertising budget in a way that will produce the best results? Here are some tips to get you started.
No matter what size your business is, effective advertising is essential for growth. But for small businesses, managing an advertising budget can be a challenge. How do you make sure your money is being spent in the right places? And how can you track the results of your ads to ensure they're producing the desired effect? Read on for tips on how to manage your advertising budget effectively.
Determine What You Want Your Ad to Achieve
Any good ad should have a clear purpose. Whether you're trying to increase brand awareness, generate leads, or boost sales, your ad should be designed with your goal in mind.
A good advertisement should be able to achieve a few things: first, it should grab the attention of the reader; second, it should provide information about the product or service being advertised; and third, it should persuade the reader to take action.
To make sure that your ad is effective, start by determining its purpose. What do you want your ad to accomplish? Once you know what your goal is, you can work on crafting an ad that is both effective and efficient. With a clear purpose in mind, you'll be able to create an ad that helps your small business achieve its objectives.
Set a Budget and Stick to it
By carefully planning your expenses and knowing exactly how much you can afford to spend on paid promotions, you can avoid overspending and keep your advertising budget under control. Here are a few tips to help you set and stick to a budget:
Know your budget. Make sure that you have a clear idea of your monthly income and expenses. Then, set aside a fixed amount for advertising each month and stick to it. You may also want to consider using a service like AdWords, which allows you to set a daily budget for your ad spend. Finally, don't be afraid to cut back on your advertising if sales are slow.
Make a plan. Once you know how much you can afford to spend, make a plan for how you're going to spend it. Determine which methods of advertising will work best for your business and where you're going to allocate your resources.
Do your research. Not all advertising is created equal. There are many different ways to advertise, and each has its own strengths and weaknesses. So before you start spending, do some research and find the methods that will work best for your business and your goals.
Track your spending. Keep track of where your money is going so you can see where you can cut back. You'll also want to keep an eye on your ROI (return on investment) to make sure that your advertising efforts are paying off.
Get creative. Think outside the box and come up with creative ways to get your message out there without breaking the bank. Keep in mind that an effective ad doesn't have to be expensive – sometimes, a simple message can be just as effective as a flashy one. The most important thing is that your ad is able to reach its intended audience and achieve its desired goal.
Don't forget the free features like adding your business to Google Maps or the Nicelocal directory.
By following these tips, you can make sure that your advertising budget is well spent and that you're getting the most bang for your buck.
Research Your Target Audience
In order to create an effective advertising budget for your small business, it is crucial that you first take the time to research your target audience. It may be helpful to answer the following questions:
What age group are they in?
What is their income level?
What are their interests?
Once you have a good understanding of who your target audience is, you can then begin to select the ad channels that will reach them most effectively.
For example, if you are targeting young adults, then advertising on social media platforms like Snapchat or Instagram might be a good option. If you are targeting a more affluent audience, then placing ads in glossy magazines or on popular news websites might be a better choice. By taking the time to research your target audience, you can ensure that your advertising budget is well spent.
Create a Strategy
With so many options available, it can be tough to figure out where and when to run your ads. There are a number of ways to do this, and the best approach will depend on your products or services, your target market, and your budget. Here are a few examples of how you can create a successful ad strategy.
One option is to run ads in local papers or online directories. This can be a great way to reach potential customers who live near your business.
Another option is to place ads in local newspapers or magazines. This can be a good way to reach people who live in your community and are interested in what you have to offer. You can also target specific publications that cater to your target market.
Another way to run ads is to use online advertising platforms like Google AdWords or Facebook Ads. These platforms allow you to target specific demographics, interests, and even locations. You can also set a budget for how much you want to spend on each ad, so you can control your costs.
Another option is to run ads on websites that your target customers are likely to visit. For example, if you sell pet supplies, you could place ads on pet-related websites or blogs.
Finally, you can also use flyers or posters to promote your business. This is a great way to reach people who are out and about in your community. You can put up flyers in local businesses, post them around town, or even hand them out in person.
Once you decided which channels are most likely to reach your target audience, it's time to figure out how often you need to run your ads to reach your sales goals. Finally, consider the cost of each channel and choose the option that gives you the best return on investment.
By carefully choosing where and when to run your ads, you can ensure that your small business gets the exposure it needs to succeed.
Track the Results of Your ad Campaigns
Resources of small businesses are limited, so it's important to invest them carefully and track the profitability and efficiency of your ads. Fortunately, there are a number of online tools that can help you track the results of your ad campaigns.
By monitoring things like click-through rates and conversion rates, you can get a good idea of which ads are performing well and which ones need to be tweaked. Additionally, many of these tools allow you to track multiple campaigns at once, so you can easily compare and contrast the results. Here are the most popular online tools to track the effectiveness of advertising campaigns and overall marketing success:
Google Analytics provides detailed information about the reach and effectiveness of your online ads. You can set up conversion tracking, which allows you to see how many people who saw your ad ended up taking the desired action, such as making a purchase.
Facebook Insights gives you insights into how your ads are performing on the world's largest social network.
AdEspresso
Bitly
Once you have access to the personal area on Nicelocal, you can view the statistics: the number of card views, the number of unique visits, and phone clicks. In this way, you will be able to determine whether or not your offer is attracting the attention of potential customers.
By tracking the results of your ad campaigns, you can make sure that your marketing budget is being used efficiently and adjust your campaigns accordingly. This will help you save money by not wasting money on ads that aren't working and also help you increase sales by targeting your ads more effectively.
Make Timely Changes in Your Strategy if Needed
Any good marketing campaign should be constantly evolving to stay ahead of the competition and better engage potential customers. That means that, as your ads run, you should be monitoring their performance and making changes as needed to improve results.
One way to do this is to A/B test different versions of your ad, to see which performs better. For example, you could test different headlines or images to see which gets more clicks. You can also experiment with different target audiences to find the group that is most responsive to your message.
Another important thing to keep in mind is that advertising campaigns need to be flexible enough to change with the times. What works today might not work six months from now, so it's important to be willing to adjust your strategy as needed. For example, if you're finding that your target audience is spending more time on YouTube than on other social media platforms, then you'll need to make sure your ad campaign includes YouTube ads.
By constantly monitoring your ad campaign and making changes as needed, you'll be able to ensure that your company is always putting its best foot forward.